Replacing Missing Teeth – Waco, TX
Get Your Complete Smile Back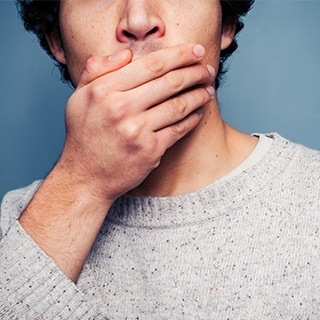 Nearly 180 million Americans are missing at least one tooth, and if you count yourself among them, then you likely don't need us to tell you about the eating, speaking, and confidence problems tooth loss can cause. Instead, our team is ready to offer you a solution. Using custom-made restorations and the most lifelike materials, we can fully rebuild your smile so that it looks, feels, and functions like new again. To learn more about your replacement options with us, contact Heart of Texas Smiles today.
Why Choose Heart of Texas Smiles to Replace Missing Teeth?
Restorations custom-made for each patient
Designed to look natural & last a lifetime
All-inclusive dental implant care available
Dental Bridges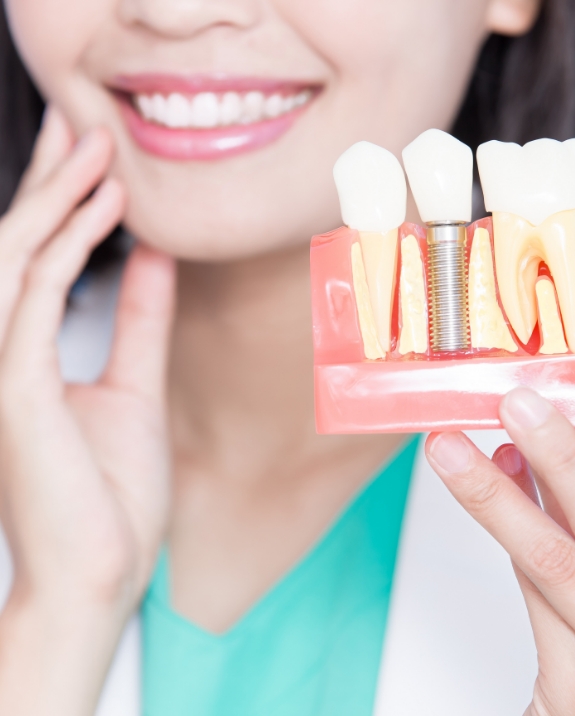 Do you need to replace a full tooth? To the gap in your smile, we offer custom-made dental bridges. Bridges are composed of a replacement tooth plus two crowns known as abutment crowns. These crowns are placed over the healthy teeth on each side of your gap and provide the entire restoration stability. In most cases, a full bridge procedure can be completed in as few as two visits to our Waco office.
Dentures & Partial Dentures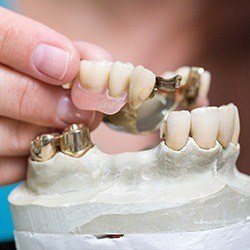 For numerous non-consecutive missing teeth or a full arch of missing teeth, partial and full dentures offer comfortable smile completion that looks and feels great. Thanks to recent advances in dental prosthetics, modern-day dentures are now more comfortable, natural-looking, and durable than anything your parents or grandparents might have used. We can use digital technology to find the perfect look and fit so you can get your bite and confidence back at the same time.
Learn More About Dentures & Partials
Dental Implants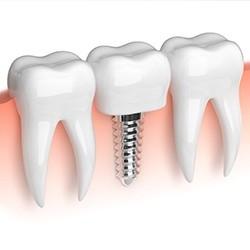 Around the world, dental implants are considered the gold standard of tooth replacement. Why? Because they are the only restoration that brings back an entire tooth from root to crown, creating something that is virtually indistinguishable from nature. They look great, can last for 30 years or more, and unlike other practices in the area, you can get the entire procedure performed right here at Heart of Texas Smiles, helping you reclaim your smile in the most efficient and comfortable way possible.