Heart of Texas Smiles Blog
October 9, 2018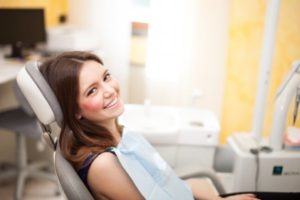 Many people don't realize that dental benefits do not carry over into the next year. That means if you're like the average person with an annual maximum of $1,250, but you've only used $323 worth of dental benefits, you're leaving over $900 behind. To avoid leaving money on the table, it's time to start going over the benefits you have now and get scheduled for a visit.
To learn some tips on maximizing your insurance, consider reading this blog post from a Delta Dental dentist in Waco.
Comments Off

on Delta Dental Dentist in Waco: Use Your Insurance or Lose It!
Older Posts »