Periodontal (Gum) Disease Treatment – Waco, TX
How We Safeguard Your Entire Smile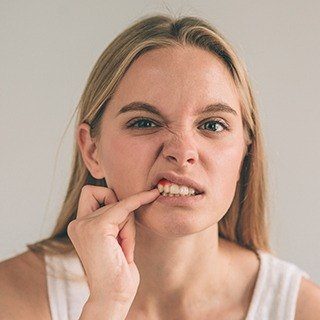 Periodontal disease, also known as gum disease, is one of the most serious and pervasive oral health problems around the world. If left untreated, it can even have a serious impact on overall health. That's why our office is proud to offer periodontal therapy. With personalized periodontal therapy, we help you treat or manage your condition so you enjoy a renewed sense of health and wellbeing again.
Why Choose Heart of Texas Smiles for Periodontal (Gum) Disease Treatment?
Gum screenings performed at every appointment
Deep cleanings remove infection at the source
Peridex provides long-term reinfection prevention
Scaling & Root Planing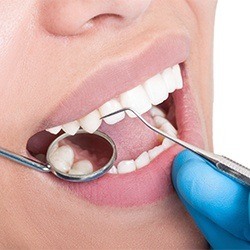 If we determine that a patient has periodontal disease, our first course of treatment will involve scaling and root planing, which you can think of as a dental cleaning that's specifically focused on the gums and roots of the teeth. For the scaling portion, and ultrasonic cleaner will be used to remove harmful plaque and bacteria buildup from around the gum line, and then the roots of the teeth will be gently smoothed out (aka root planing). This makes plaque less likely to gather near the gums in the future, protecting a patient from reinfection.
Learn More About Scaling & Root Planing
Peridex Antibiotic Therapy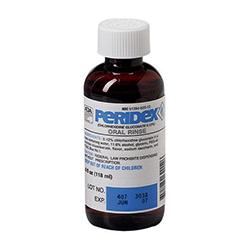 Periodontal bacteria likes to hide very deep beneath the gum line, and rather than using physical tools to remove it from small and hard to reach areas, we can have a patient use Peridex, a topical antiseptic mouthwash. We'll simply have a patient rinse their mouth with it a few times a day for about a week, and this will help kill any leftover bacteria still present far below the gums.