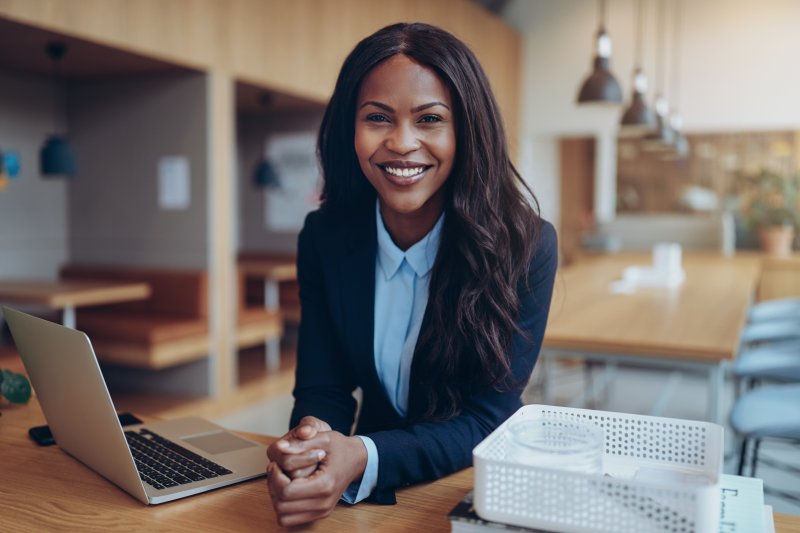 These days, if you are looking to straighten your smile, you don't need to settle for a mouthful of metal brackets and wires for who knows how long. Instead, you can opt for Invisalign in Waco. This treatment involves the use of clear aligners in order to slowly shift your teeth into their rightful locations. While anyone can benefit from Invisalign, there are some professions that make this treatment particularly appealing. Read on to learn about the benefits of Invisalign as well as who can benefit the most from it.
What Are the Benefits of Invisalign?
Many people prefer Invisalign over traditional braces because of their numerous benefits. Here are just some of them:
No Food Restrictions: You can eat and drink whatever you'd like with Invisalign because they are removable. There is no need to cut out your favorite foods. Just be sure to brush and floss your teeth before putting your aligners back in.
Better Appearance: When you're an older teen or adult, you don't want metal braces to stand out when you smile. Invisalign is practically invisible, so no one will even be able to tell that you're wearing them.
More Comfortable: No teeth straightening option is completely free from discomfort, but Invisalign tends to lead to less soreness because it uses less overall pressure to move your teeth to their new places.
Who Benefits the Most from Invisalign?
Even though many people can benefit from Invisalign, it is especially true for people with the following professions:
Entrepreneurs: Did you know that people who smile more are perceived to be more confident and successful? If you're an entrepreneur trying to get your brand off the ground, having a uniform, straight smile that screams confidence can help you get there.
Sales Representative: If you're working in sales, you know that a smile makes you seem more approachable and friendly. Both of these qualities are important while you're trying to make the sell.
Performers: If you find yourself on stage often for your career, Invisalign is a great option to perfect your smile without having to worry about showing off metal brackets and wires for a year or two. They can boost your confidence without repercussions.
If you have one of the professions listed above, you may be able to benefit from Invisalign. Not only can it help to improve your confidence, but it may be able to boost your success in the workplace. You'll be reaping the benefits in no time!
About the Author
Dr. Theresa Lassetter earned her Doctor of Dental Surgery degree from the University of Texas Health Science Center School of Dentistry where she graduated at the top of her class. Currently, she is a proud member of the American Dental Association, Texas Dental Association and Central Texas Dental Society. She also stays up to date with the American Academy of Clear Aligners. For more information on Invisalign or to schedule a consultation, visit her website or call (254) 776-3310.