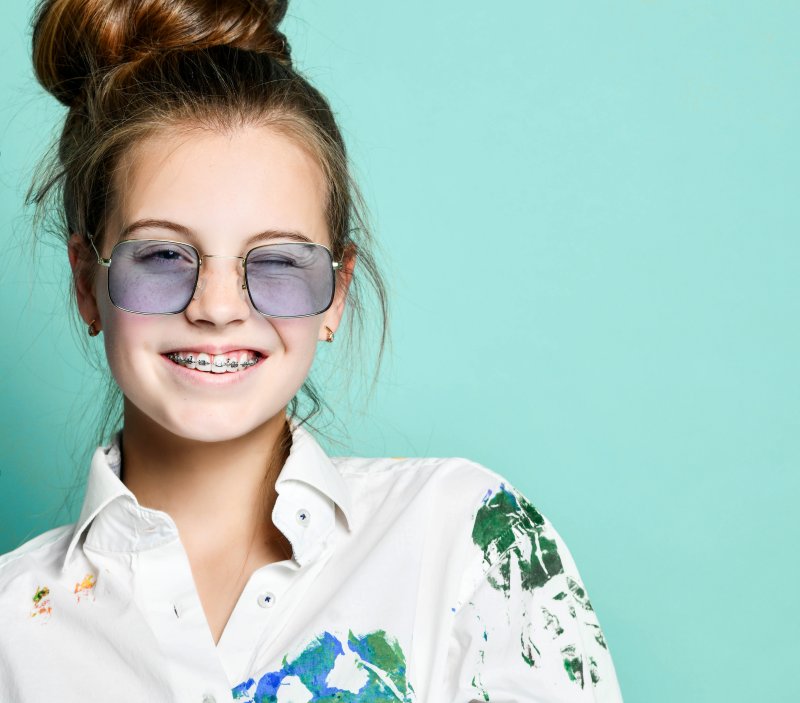 If you want to get straighter teeth, then wearing braces is the usual way to do it! While the results are promising and effective, you're probably wondering how long it'll take to finish. This usually varies from person to person, depending on their dental situation and daily habits. Read on to learn about the braces treatment time and ways to maintain smoother progress.
How Long Do Braces Take to Work?
Although the exact length of time it takes for braces to work varies between patients, the average wear period is about one to three years. You may need them for longer or shorter depending on your circumstances. Here are several factors that can influence how long you'll need braces:
Teeth placement: The more complex your dental situation—whether crooked, crowded or spaced too far apart—the longer your treatment can be. You may even require additional treatments to make room for your mouth, such as tooth removal. This is to help prevent cavities, enamel erosion, and gum disease.
Your bite: If your top and bottom teeth don't align correctly, then you'll likely need a lengthier treatment to fix your bite.
Orthodontic tools: During your treatment, you may have to use certain orthodontic tools to achieve a straight smile. You may be required to wear dental rubber bands to treat jaw alignment, or palatal expanders to widen it in advance (used mostly for children who are maturing). Some patients need a headgear device for more complex issues.
Your lifestyle: Your dentist will provide you with instructions on how often you'll visit them for regular adjustments and the foods you can eat with your braces. Eating sticky, hard, or crunchy meals (like candy, gum, or popcorn) can cause issues with your braces, increasing your chance of a longer treatment time.
What Can You Do to Ensure a Swifter Treatment Time?
The best way to make sure your braces' wear time is as quick and easy as possible is to follow your dentist's instructions. You'll need to maintain proper dental hygiene and visit your dentist for both your adjustments and biannual checkups/cleanings. Be sure to maintain a balanced diet and avoid sticky, hard, or sugary foods.
Once you get in the habit of practicing these few tips, you can be sure to enjoy your perfectly straight smile in no time! And if you have any concerns during the process, you can always contact your dentist for help.
About the Author
Dr. Cobb is an active affiliate of several groups like the American and Texas Dental Associations. He graduated from the University of Texas Dental Branch-Houston and regularly seeks ongoing education to improve his expertise. He offers multiple comprehensive dental treatments, including traditional braces to meet your smile goals. If you'd like to know more about the braces treatment time or want to schedule a consultation, feel free to visit our website or call 254-848-0240.