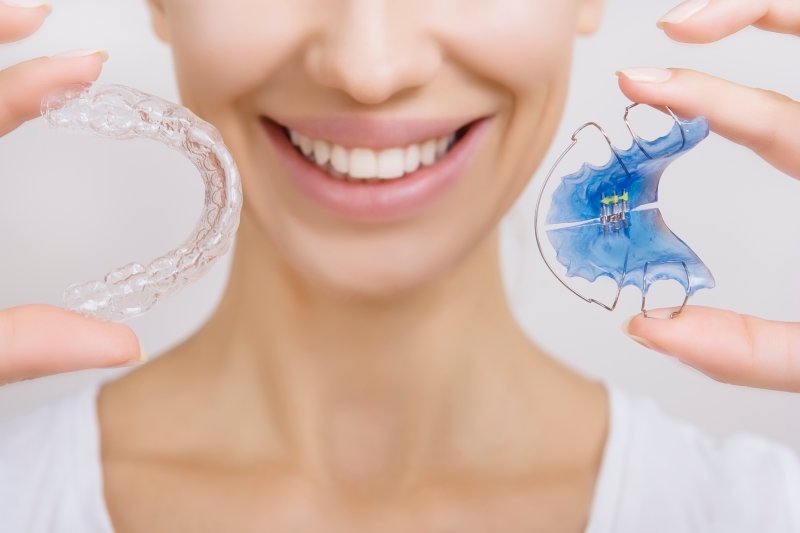 Have you finished your orthodontic treatment? Whether you chose to undergo traditional braces or Invisalign, you can expect to enjoy the straighter smile you worked hard for! Now that the procedure is over, you'll want to make sure that your teeth stay where they are. Read on to learn three reasons it's important to wear your retainer after your treatment.
Reason #1: Your Teeth Can Relapse After Treatment
The orthodontic process is designed to shift your pearly whites away from where they grew. After you've finished wearing your braces or clear aligners, your teeth can try to return to their original positions. The likelihood of this happening also depends on the complexity of your dental situation, or how much your smile needed correction. This makes wearing your retainer a crucial part of your early aftercare period.
Reason #2: An Affordable Way to Keep Your Results
If you've recently finished your orthodontic procedure, then you'll want to make sure to maintain your results. Without wearing your retainer afterward, you can potentially risk the need to get your teeth corrected again. This can cost you more money in the long run. To avoid the hassle of a repeat course of treatment, be sure to follow your dentist's instructions on wearing your retainer.
Reason #3: Enjoy a Lifelong Straight Smile
While orthodontic treatment provides effective solutions for straighter teeth, our smiles can still change over time. Even if you regularly wear your retainer as your new smile sets, the forces between your cheeks and tongue can influence your pearly whites as you age. Your molars (and wisdom teeth, if you have any) also tend to push toward the center of your mouth, crowding your front teeth in the process. With your retainer, you can easily prevent future changes from starting. By wearing them at night, you'll be sure to enjoy your perfectly straight smile for a lifetime!
Now that you know the importance of wearing your retainer, you can feel more confident about putting them on every day before you sleep. Your routine may also change over time, meaning you won't need to have them on as often as before. Speak with your dentist about this, and they'll be sure to inform you of any changes to your wear period in the future.
About the Author
Dr. Nick Cobb earned his dental doctorate from the University of Texas Dental Branch-Houston. He also seeks continuing education regularly through his membership in several groups—such as the American and Texas Dental Associations—to remain up-to-date on the latest advances in dentistry. He provides a vast selection of advanced treatments, including Invisalign and traditional braces for straighter teeth! If you'd like to know more about wearing a retainer, visit his website or call 254-848-0240.