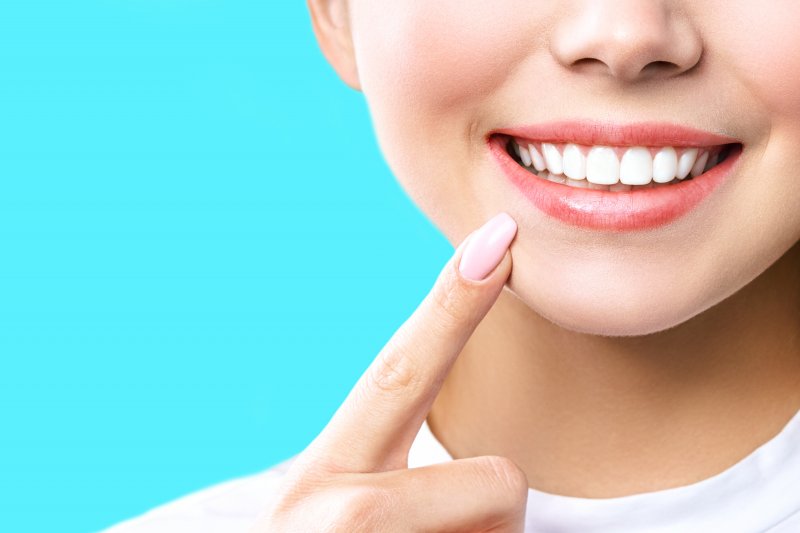 The day has finally come. You have reached the end of your orthodontic treatment, and your braces are officially coming off! After your dentist removes the metal wires and brackets, you marvel at how straight your smile is now. But there's one thing that catches your eye instantly – your teeth are uneven in color! Before you start searching for solutions, there are a few things you should know about teeth whitening after braces – read on to learn more.
How Long After Braces Can You Whiten Teeth?
As soon as your braces are removed, your teeth may feel sensitive and weak for some time. Because of this, most dentists recommend waiting at least six months before whitening your teeth. It will give them enough time to regain their strength and adjust to life without braces. Also, it may surprise you to learn that saliva can naturally help minimize the intensity of discoloration over time. It's a good idea to give it some time to work its magic before pulling the trigger on teeth whitening treatment!
How Can I Whiten My Teeth After Braces?
If it's been a few months and you're still dead set on whitening your teeth, here are a few ways you can do so:
Over-the-Counter Whitening Products
Have you ever seen the shelves stacked with whitening products at your local pharmacy or supermarket? There are a seemingly endless number of brands, types, and options – it can be quite overwhelming! From whitening strips to whitening toothpaste to whitening pens, there is so much to choose from. While most products are deemed safe, one major disadvantage they have is that it will take a long time for your teeth to whiten due to the lower chemical concentration.
Take-Home Bleaching Kits
Most dental offices offer take-home bleaching kits as a more convenient alternative to the in-office treatment. Your dentist will supply you with custom-made trays and a high-quality bleaching gel. You will place the whitening gel inside the trays and put them on your teeth to whiten them. If you follow your dentist's instructions diligently, you should notice a significant difference within the first two weeks!
Professional Teeth Whitening Treatment
Even though OTC whitening products are a more affordable and accessible solution, your best bet will always be to seek professional teeth whitening treatment from your dentist. They can use more powerful products that can dramatically brighten your teeth in a shorter amount of time. Plus, they know what ingredients and chemicals are in each product, ensuring that only the safest and most effective materials are used on your teeth!
If you're interested in teeth whitening after braces, consult with your dentist before taking action yourself. Together, you can explore your options and settle on the best solution for achieving a perfect, white smile!
About the Practice
At Waco Family Dental, we are continually updating our education to maintain the highest level of service and results that you deserve. Our goal is to have you leave our office with a smile you'll proudly show off. If you're interested in teeth whitening after braces, we can help you achieve the results you desire in no time! For more information, visit our website or call (254) 776-3310.