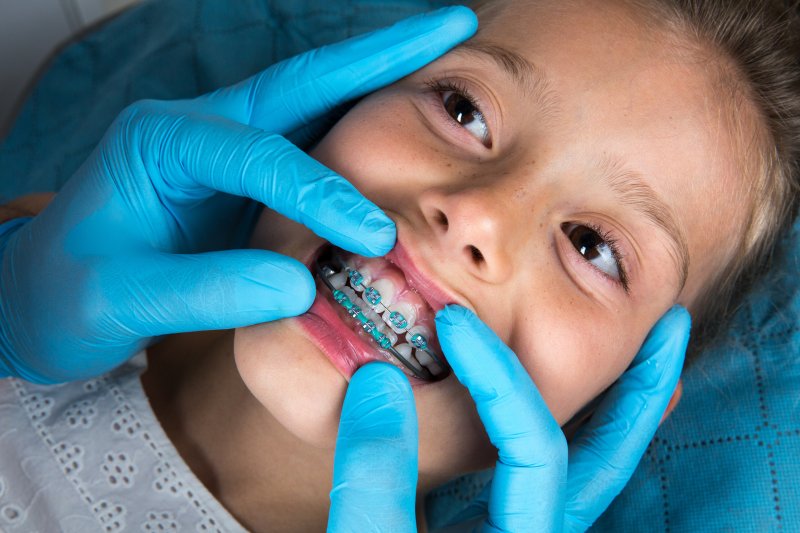 Are you or your child interested in correcting crowded, gapped, or crooked teeth? According to the American Association of Orthodontics, almost 4 million children undergo orthodontic treatment annually in the United States. Plus, one-third of all patients with braces are adults! However, since the cost of treatment can quickly add up, many parents want to know if their dental insurance benefits can help offset the price. If you've wondered something similar, here's what you need to know about orthodontic treatment coverage in Waco.
So, Does Dental Insurance Cover Orthodontic Treatment?
Since dental insurance is centered around prevention, many patients assume that their plan doesn't cover orthodontic treatment for themselves or their children. However, that may not be the case! In fact, thanks to the Affordable Care Act, coverage is available for dependents under 19, especially if they are struggling to chew properly due to misaligned teeth or issues with their bite. Therefore, it's always a good idea to double-check with your carrier. That way, you can be certain what your plan does and doesn't cover.
4 Tips for Maximizing Your Benefits
Having dental insurance is one thing, but utilizing it to the fullest is something else entirely. To prevent your benefits from becoming wasted dollars, use the below tips for maximizing your coverage:
Utilize your FSA dollars – A Flexible Spending Account is where an employee can set aside a portion of their paycheck to cover medical-related expenses. Since these dollars can be used to cover orthodontic treatment, why not use them toward braces for yourself or your child? After all, there are typically restrictions that prevent the residual amount from carrying over year after year, so it's best to utilize them before they reset.
Meet your annual maximum – Your annual maximum is the highest dollar amount your provider will put toward your dental care within a given year. If you haven't met yours, ask your carrier if the residual balance (or a portion of it) can be used to cover orthodontic treatment.
Waiting periods – This refers to the length of time you must wait until your benefits kick in. So, if you have a three-month waiting period for braces, starting treatment sooner means paying out-of-pocket for expenses that could've been covered by your insurance company.
Remember, many plans reset in January – If you're thinking of putting off treatment until after the new year, think again! Since many dental plans reset in January, you have until December 31st to utilize your remaining coverage. Therefore, make sure to schedule your initial consultation before then.
Orthodontics in Waco can be life-changing for you and your child. So, don't wait any longer to begin treatment! Contact your dental team today to utilize your coverage and take the next step toward a beautiful, straight smile.
About the Practice
A highly trained team, positive atmosphere, world-class care, and a comprehensive array of services intersect at Heart of Texas Smiles. Their team has extensive experience filing claims and maximizing your benefits, and they are a participating provider with many of the nation's leading dental insurance carriers! Plus, for those without insurance, they have a Quality Dental Plan and accept low-to-no interest financing with CareCredit and LendingClub. For more information on braces in Waco, visit their website or give them a call at 254-776-3310.