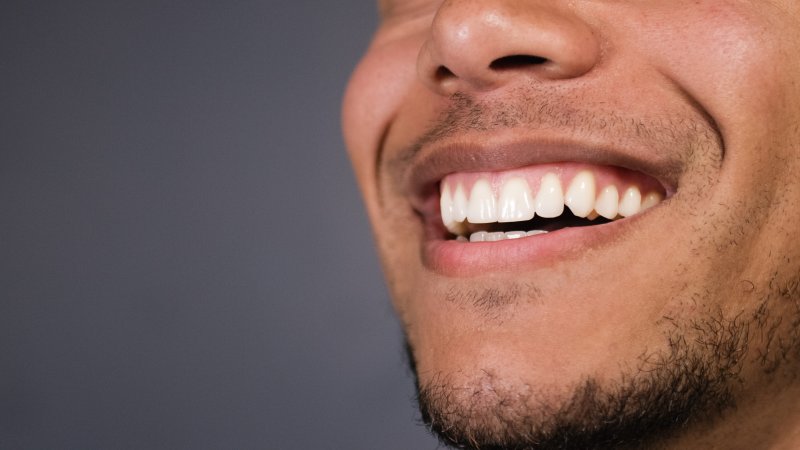 While most people dream of having beautiful, white, perfectly aligned teeth, many are unaware that a perfect smile can also provide numerous health benefits. Straight teeth in Waco are highly sought after by many patients. Your dentist has several orthodontic treatments to choose from that provide far more than cosmetic enhancements. Read on to learn more about the many health benefits of straight teeth and orthodontic options that you can benefit from.
Investing in Your Smile
The benefits of straight teeth are too numerous to name, but here are just a few reasons why so many people desire straight teeth.
Improved Dental Hygiene
Overcrowded teeth can wreak havoc on your dental hygiene by creating nooks and crannies in your mouth for bad oral bacteria to hide. Typically, floss can help in these situations, but if your teeth are crooked, you may not be able to do this effectively. This can cause your gums to become red and inflamed and lead to gum disease. Tooth decay can also be an issue if your teeth are not being cleaned properly. On the other hand, straight teeth allow you to move floss between them with ease. You may notice less plaque buildup since you're able to brush all areas of the teeth.
Better for Your Jaw
If your teeth are severely crooked or your bit is off, this can affect how you chew. Ultimately, you could up putting more stress on your temporomandibular joints and even develop nutritional deficiencies from eating differently. Ignoring these problems will only cause you to experience more problems later on.
Confidence Boost
This is probably an obvious benefit, but straight teeth can dramatically increase your self-confidence! You may have spent years hiding your smile, or avoiding conversation, but perfectly aligned teeth can transform your mindset. A lifetime of insecurities can be erased with the help of an orthodontic treatment.
Ways to Straighten Teeth
Many people turn to braces in Waco in order to get the smile of their dreams. Traditional braces have come a long way in recent years and now have a subtler appearance that blends in better with your teeth. They're a great option for people who have spacing issues or alignment problems with their teeth and bite.
Invisalign is another popular option that can treat overcrowding and spacing issues. Custom plastic aligners are worn to move teeth into their proper positions. One reason many people select Invisalign is because the aligners are clear and can be worn discreetly.
Straight teeth do far more than create a pretty smile; they also work wonders in various aspects of your life. If you've been on the fence about moving forward with orthodontics in Waco, contact your dentist to discuss these benefits in greater detail.
About the Author
Dr. Nick Cobb focuses on providing exceptional dental care to all patients. He is actively involved in the American Dental Association, is a delegate for the Texas Dental Association, and the past president of the Central Texas Dental Society. Dr. Cobb is also an Invisalign Gold Provider, as well as the regional leader of a select study club of Invisalign-chosen dentists.
If you'd like to start your journey to a happy and healthy smile, please give our office a call at (254)776-3310, or you can also request an appointment through our website.