Dentist – Waco, TX
Meet Dr. Nick Cobb
Dr. Nick Cobb is at the helm of this dental practice and is making it his life's work to take care of our patients and team. Dentistry is an art as well as a science, and Dr. Cobb works with this harmonious blend using both meticulous engineering and skillful artistry. He is insistent that you have the highest level of diagnostic and treatment technology, exceptional care, and affordable pricing. It brings him great satisfaction to present a second opinion treatment option that is often better care, is less invasive, and saves the patient significant money.
Background & Dental Education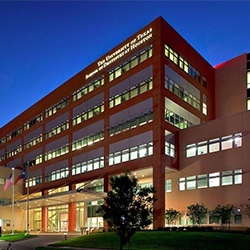 Nick Cobb was born and raised in Houston. He graduated summa cum laude with Bachelors' degrees in Electrical Engineering and Computer Science from Texas Tech University. Dr. Cobb worked several years in Lubbock as a successful engineer designing—among other things—the innerworkings of a conscious sedation device. He became increasingly interested in the more personalized side of patient care and returned to school. Dr. Cobb graduated from the University of Texas Dental Branch-Houston.
Going Above & Beyond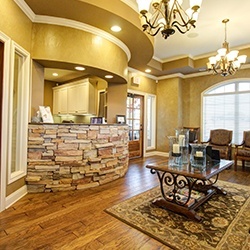 He is actively involved in the American Dental Association, is a delegate for the Texas Dental Association, is the past President of the Central Texas Dental Society, and is also honored to be an Invisalign® Gold II Provider as well as the regional leader of a select study club of Invisalign-chosen dentists. Dr. Cobb maintains the highest levels of accreditation and pursues ongoing education to stay current of the best practices in all areas of dentistry.
Life at Home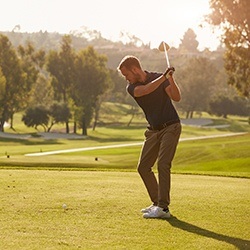 Nick and April adore their two sons, Nathan and Michael, and love watching them grow into young men. His parents have retired to this area and have enjoyed getting familiarized with local places including the Y! Outside his beloved world of dentistry, Dr. Cobb enjoys anything to do with technology, reading, hunting, fishing, golfing, traveling, and spending time with his family. You can find them around town at the farmers market, downtown spots, and their favorite taqueria and local coffee shops.